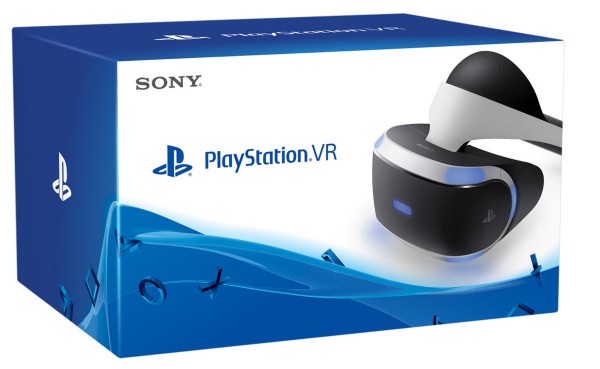 If you've been wanting PS VR and live in the UK, hopefully you've already bought one or somebody has bought one for you because as it stands, there won't be any more units till 2017. Chris Mawson for Power Up Gaming:
Sony's PlayStation VR is now completely sold out in the UK until 2017.

Those hoping to pick up Sony's virtual reality headset as a late Christmas present have had to instead turn to resellers or foreign retailers for their system, after the vast majority of online retailers sent out emails to their customers earlier today informing them that no stock was expected until early in the new year.
Even Amazon isn't expecting more stock until the new year. This of course shouldn't come as a surprise for those keeping up with VR news as of late. Initially, projections had pegged Sony shipping nearly 2 million PlayStation VR units by year's end, but despite being well ahead of other players in the market, Sony will likely finish the year with a number closer to 700k but it's not due to a lack of demand. Instead, Sony is shifting priorities and focusing on getting more PS4 Pro units into the market and then circling back to PS VR.
While I do welcome the move and feel it's the right decision, I also find it a missed opportunity in some sense to push out something new during Christmas, which is the best time to be surprised and delighted. Perhaps if possible, in a year's time, millions of PS4 Pros will be in consumer hands and Sony will be able to drop PS VR down to $349, making it even a better value and gift – plus, in a year's time, there will be an exponentially larger amount of VR content available on PlayStation. Have you had a hard time getting your hands on one?