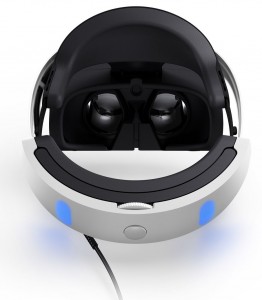 According to Adi Robertson from The Verge, PlayStation VR has gained a big new way to consume VR and 360 content thanks to a new update from Google.
YouTube's VR video collection just added a major new platform: Sony's PlayStation VR. As spotted by UploadVR, users across Reddit, Twitter, and other sites say that Version 1.09 of YouTube adds PSVR support, although it's apparently rolling out slowly. While we haven't been able to confirm the change yet, it apparently lets users with headsets select the "normal version" or "PlayStation VR version" of the app at launch, then watch YouTube's large collection of flatscreen and 360-degree videos inside PSVR.
Have you had any luck with PS VR and the updated YouTube app?