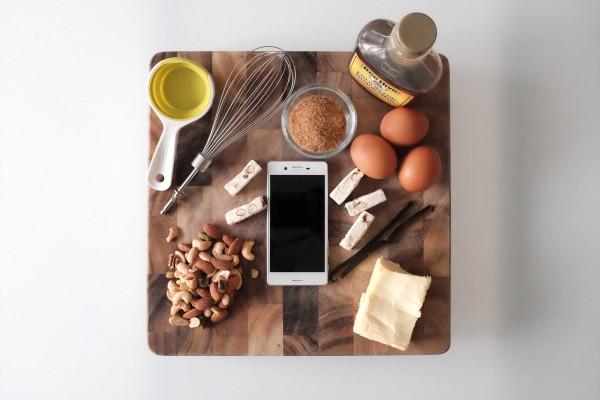 A quick heads up to our friends in the north – you can now download Android 7.0 Nougat on the Xperia X. From Sony Mobile Canada:
We've cooked up a treat for you! Nougat is now available on the Xperia X. Follow our channels to see when it will be available on your device.
Rose Behar writes for mobilesyrup about the prospects of Nougat coming to additional Xperia models in Canada:
After requesting further information on whether this means the update is coming soon to other X series devices, Sony told MobileSyrup: "For now, it is just the Xperia X device that will be getting the update, which is available at Videotron and Wind/Freedom."

The company says it will be rolling out the update for other devices in the X series "in the future" without offering any specific dates.
Is Nougat available for your Xperia phone yet?