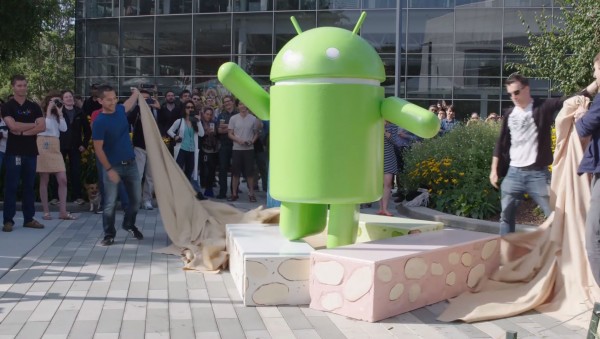 In early December, Sony made the bold announcement of wanting to beat all other OEMs to the latest Android build. For a company that's had a checkered history with OS releases, 2016 shaped up to be a strong year with more consistent and timely updates across the Xperia lineup. Now, to everyone's delight, Sony has kept its promise and in doing so, has released Android 7.1.1 Nougat for the Xperia X which paves the way for the build to arrive on other Xperia phones as well.
Xperia Blog writes:
Sony Mobile has started 2017 with a bang by being the first manufacturer to release Android 7.1.1 on a non-Google smartphone. Sony Mobile's Concept team has released Android 7.1.1 Nougat MR1 on the Xperia X in the form of build number 38.3.A.0.41.

New features include a restart option on the power button menu and a faster camera start-up time. Sony has also added PlayStation 4 PS4 Remote Play support to the Xperia X Concept (no DualShock support right now though), as well as updating to the latest 1 December Google Security patches.
Are you surprised that Google aside, Sony beat all others to Android 7.1.1?