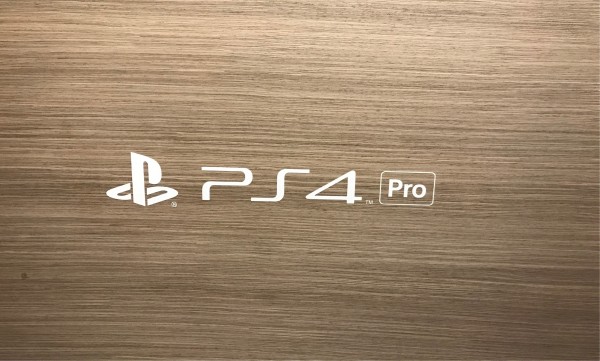 During the Sony CES 2017 keynote, Kaz Hirai revealed an interesting statistic about PlayStation – during the holiday season, which ranges from November 20th through January 1st, over 6.2 million PS4s were sold worldwide, which has helped push total units sold to 53.4 million units.
A lot have wondered if the PS4 sales steam would eventually run out and that will happen eventually, but if this holiday season has been any indication, it's not happening any time soon. Sony doesn't break down PS4 unit sales but between the upgraded Pro machine and the lower priced Slim unit, PlayStation clearly ended the year on a high note and 2017 will likely be a stellar year as well.
That's because Sony has even more games coming out for PSVR as well as exclusives like Horizon: Zero Dawn and Gran Turismo Sport, two games which are looking absolutely incredible. At this rate, there is little reason for Sony to not finish 2017 with somewhere around 70 million PS4s sold.
The big challenge for Sony will be the unknown, which is Xbox Scorpio. As it stands, we'll likely see it unveiled at E3 with a Fall release, assuming it isn't delayed. Scorpio is expected to be more powerful than PS4 Pro but price will be the key indicator if it's able to actually successfully compete with PS4 Pro. It's not all that impressive for Microsoft to create a far more powerful console if it's priced north of $600 while PS4 Pro is priced at $399.
For Sony, I suspect a big part of their 2017 strategy will be to drive home as many PS4 Pro sales as possible and who knows, maybe we'll even get a price cut to undermine MS during the holiday season though I'm doubtful of that. With PS4, Sony has been stern about profitability and not simply reacting to what others in the market are doing. Microsoft has had a polar strategy where we've seen numerous price drops and promotions around Xbox One to help bolster sales.
Sony Interactive Entertainment President Andrew House:
We are truly grateful for the tremendous support from our fans and partners, which has helped to make this holiday season one of the best in our history. We will aim to continue the momentum this year by broadening the PS4 title portfolio, further enriching the revolutionary gaming experiences on PlayStation VR and high quality gaming experience on PlayStation 4 Pro, while also expanding network services. We will remain steadfast in making the PS4 the best place to play.
How do you think Sony should handle the release of Xbox Scorpio?