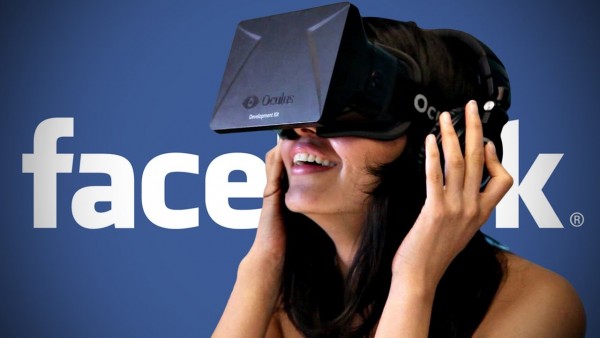 A follow up on an earlier post regarding Facebook purchasing Oculus and with it, Oculus Rift. Thanks to an ongoing lawsuit with ZeniMax, it was revealed that Facebook paid a total of:
$2 billion USD for Oculus when the transaction was initially announced in 2014. Now, according to Zuckerberg's testimony, Facebook actually paid an additional $1 billion for the company that consisted of employee retention packages and goal targets. This means Oculus paid a total of $3 billion for the virtual reality headset manufacturer.
$3 billion always struck me as a really expensive entry price to compete with the likes of PlayStation VR which has cost Sony a fraction of that. I have no doubt that Zuckerberg and Co. have greater plans for VR than just video games, but so does Sony. PlayStation VR is simply a smart entry way for them to capture an audience with and learn about what works and what doesn't. Now that price tag is about to go even higher for Facebook.
Here is Timothy Poon and Brian Crecente reporting for Polygon:
A Dallas, Texas jury today awarded half a billion dollars to ZeniMax after finding that Oculus co-founder Palmer Luckey, and by extension Oculus, failed to comply with a non-disclosure agreement he signed.

In awarding ZeniMax $500 million, the jury also said that Oculus did not misappropriate trade secrets as contended by ZeniMax.

Of the $500 million, Oculus is paying out $200 million for breaking the NDA and $50 million for copyright infringement. Oculus and Luckey each have to pay $50 million for false designation. And Iribe has to pay $150 million for the same, final count.
I'll quote myself from the previous piece:
Holy shit.
This now means in addition to whatever other costs that are associated with Oculus aside, that the starting price for Facebook entering VR now sits at $3.5 billion. I'm not sure what Facebook has in store for Oculus but at this point, short of VR becoming the next great frontier, recouping that money just become a lot harder.
On the other hand, PlayStation VR has been profitable since day one.