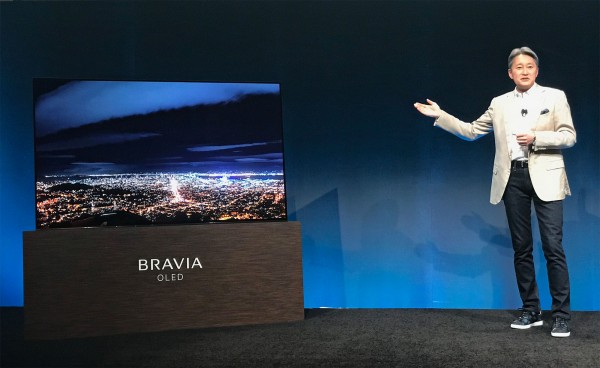 Thanks to our tipster for pointing me towards this article by Forbes writer John Archer where he talks about the droolworthy 4K HDR Sony OLED TV, the A1E.
Sony's decision to introduce include OLED TVs in its 2017 range initially seemed surprising. The more I've seen of the A1E's in action, though, the more sense they make. For as well as enabling Sony to 'show off' with the A1E's lovely frameless/standless design and an innovative sound system that uses the screen as the speakers, the inclusion of OLED TVs in its 2017 range gives Sony a high-end alternative to its Z9D models for AV fans more interested in black level and viewing angles than brightness and color volume.
As for pricing Sony OLED TVs:
55-inch (a European Sony retailer has indicated that the 55A1E will sell for around EUR 3,799, which translates to something in the ball park of $4060 or £3241. It's tempting to change these straight currency conversions to more likely final market prices, but I think it's safest if I update this story once confirmed US/UK prices are available); 65-inch (the same Sony retailer has indicated that the 65A1E will retail in Europe for EUR 5499, which converts to around $5877 or £4691); and 77-inch (no pricing is yet available for this model, which is set to appear later in the year than the 55 and 65-inch versions).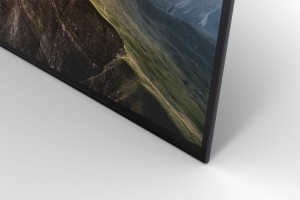 The breakdown is as such:
55-inch – EUR 3,799 / $4,060 / £3,241
65-inch – EUR 5,499 / $5,877 / £4,691
77-inch – TBD
For comparison, the 77-inch LG OLED G6P runs for $19,999 so it's safe to assume the Sony could very well cost around the same price.