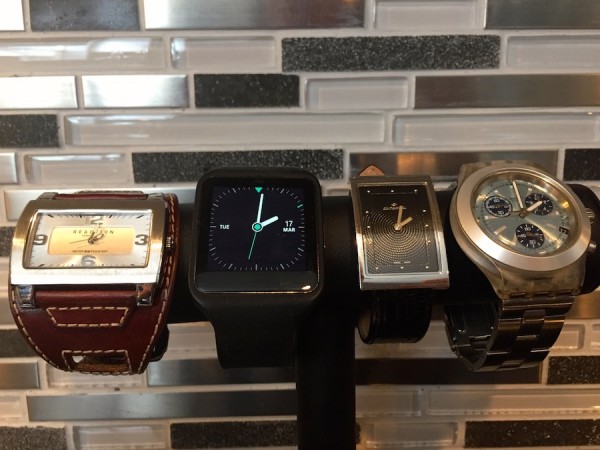 Sony has always been, at its heart, a hardware company. During the 70′s, 80′s, and 90′s when the Japanese giant ruled the consumer industry, it was because of their amazing hardware which defined the analog world. After all, we all had access to the same TV feed or cassette tape but it was the hardware that gave your unit a design that begged to be shown off or the extra clarity during the World Cup. In the early 2000′s, much of this began to change as the world shifted away from hardware at the forefront to software being the key differentiator. After all, Apple was not the first to the MP3 market, but thanks to the integration of iTunes, they were able to create a device far more compelling than their competitors.
Fast forward to today and many of the well-known and multi-billion dollar tech companies that we know of, like Facebook and Netflix, don't even make a single piece of hardware yet they're with us at all times. With Sony unable to adapt to a software-driven world, the company began to fall behind well over a decade ago, which is coincidentally the last time they were properly profitable. In that time, we've seen Sony's dominance in tech (excluding PlayStation) fade all but away. So what does this have to do with the SmartWatch 3? Quite simply everything. Imagine a modern product in a hot and growing market that Sony could develop and solely focus on the hardware while a company known for their software could develop the UI that makes the essence of that product.
The Sony SmartWatch 3 is that device. Hardware that is pure Sony and software that is totally Google in the ever-growing wearable category.