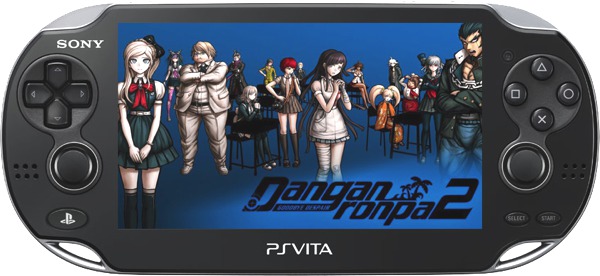 The original Danganronpa was published by NIS America and originally released here in North America on February 11, 2014. It is easily one of my favorite games of the year (Check out my review here). Shortly after its release, it was announced that its sequel would be coming out a short seven months later.
Just like the original game, 
Danganronpa 2: Goodbye Despair is a visual novel with a murder mystery twist. Unlike the first game where the characters are trapped in a high school, this time all of the characters (again a set of students from Hope's Peak Academy) are trapped on the tropical Jabberwock Island.  Does Danganronpa 2: Goodbye Despair live up to the high quality of the original? Keep reading to find out!