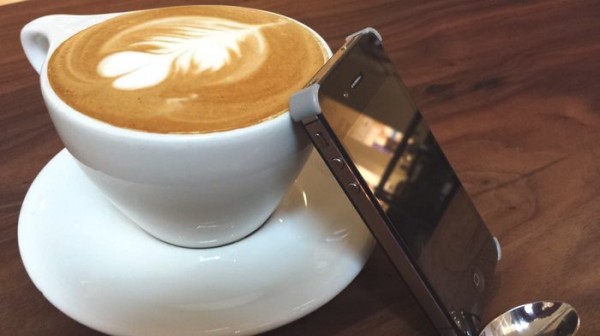 Last month at CES 2015, we perused the case section of the convention  - with rows and rows of phone case companies, we had access to a dizzying selection of cases for every phone on the market. Yet, with all the choices available, there was a singular company that stood out in form, function, and lifestyle: Bumpies. We met up with company founders Michael Chapp and Victor Chung to chat about the product, the company, and their dedication to the community surrounding them.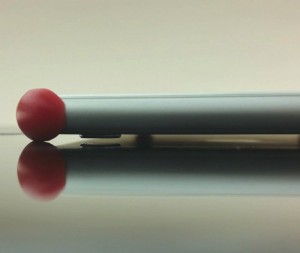 Bumpies are not your typical phone case. Most phone cases protect your device by covering up the very thing that drew you to the phone in the first place – the design. If you have invested your hard-earned money in a beautiful phone that you'd love to show off, then why should you have to cover it up? Bumpies set out to solve this problem with minimal square footage. Covering just the four corners of your device, Bumpies give you the best bang for your buck – offering a unique and eye-catching design that doesn't take away from the beauty of your phone despite its better-than-military grade shock absorption tech with ProDyn.
Join us after the jump to learn what makes this company and their product unique.