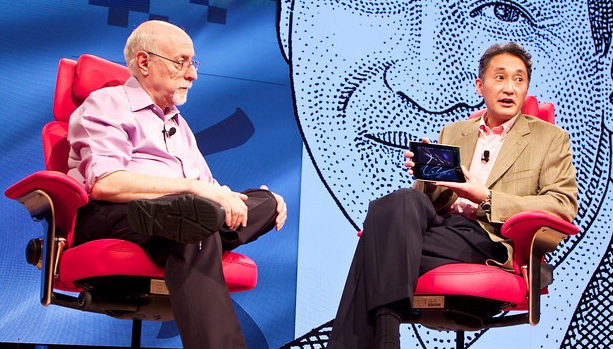 Sony's PlayStation Suite is seen by many, including us, as Sony's eventual transition for the PlayStation family from Sony devices only to a platform on many different devices. Thanks in part to the monumental growth of smartphones, which are sporting faster CPUs and GPUs with every passing model, capable of playing games, capturing video, and accessing thousands of apps, the consumer is less likely than ever to take a portable gaming device with them as well when a smartphone may be all that they require.
The hardcore gaming crowd will of course disagree and say hardcore games like God of War, Uncharted, and Call of Duty can only be found on portable platforms like the upcoming PlayStation Vita. Though we agree with this, it was only a few years ago where most smartphone games were capable of only grayscale graphics. Now, the iPhone 4S is running games based on the latest Unreal Engine which look more and more amazing as smartphones continue to get faster and stronger with an upgrade cycle much faster then traditional gaming consoles and advancements which arrive much faster, thanks to such strong competition.

It seems as if Sony has recognized this eventuality as well, prepping the portable PlayStation family to expand beyond their own handheld devices with the PlayStation Suite which allows Android enabled devices to currently run PlayStation One games. The Sony Ericsson Xperia PLAY, the Sony Tablet S and Tablet P all now have access to the PlayStation Store but as Kaz Hirai, SCE Chairman discussed during AsiaD, Sony is in talks with other manufacturers as well to adopt the PlayStation Suite. He went on to say that the suite "isn't an ecosystem where we want to keep everything within the Sony family" and confirmed that they are "in discussions with non-Sony companies to bring them onboard." Mr. Hirai wouldn't elaborate further then that though Sony has always promised that the platform would expand and might even one day come to iOS devices though we wouldn't bet on that.
[Via Engadget]