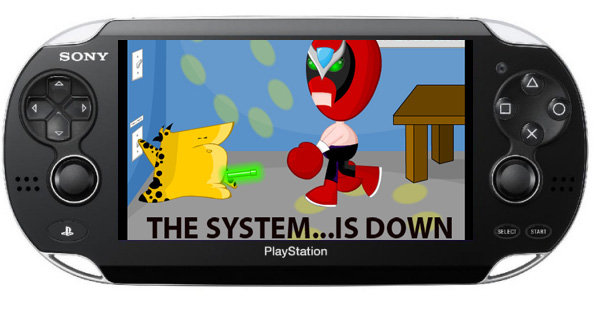 Despite being released only 24 hours ago, Sony has now pulled the most recent firmware update for the PS Vita. The PlayStation Vita system software update v1.65 was designed to bring minor enhancements to the new portable powerhouse like an On/Off "Notification Alert" setting and improved 'Near' functionality among other things. While all those features all seemed to pan out, an unfortunate glitch has been encountered where adhoc play in PSP titles seems to have stopped working. As Eric Lempel from PlayStation notes:
We identified a symptom that users can not play adhoc play in PSP titles if they download the system software, so we have taken down the system software temporarily. The system software will be available to download again soon.
I'm personally doubtful that this affected a large pool of people and it seemed to have gone by unnoticed by Sony's own internal testing which more so points towards the fact that a lot of people are probably not playing PSP games on their PS Vita. Still, Sony has done the responsible thing here by pulling the update. A new update should be out by weeks end.
Discuss:
Have you had any issues with the PS Vita system software update v1.65?
[Via PlayStation Blog]