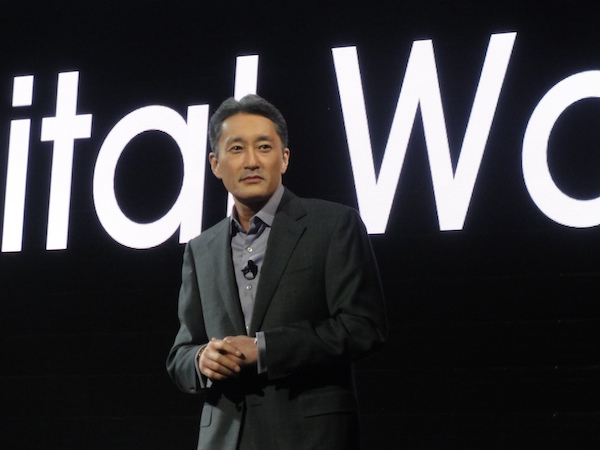 It was rumored that when Kaz Hirai would take the stage at Sony's April 12th announcement, the new CEO would announce a cut of 10,000 jobs. The ailing Japanese electronic giant whose in need of a big turn around just recently revealed a bigger than expected loss for their 2011 fiscal year of $6.4 billion, up from an expected $2.7 billion. As to the dismay of those whose jobs will be cut, like clock work, Kaz has confirmed the cut, with many coming from businesses that Sony plans to sell or reorganize.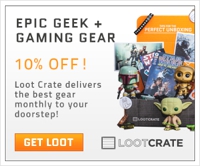 Part of Kaz Hiarai's new 'One Sony' strategy is to focus on Sony's core group of products which include digital imaging, gaming, and mobile. For Sony, digital imaging consists of their growing Alpha and NEX line of cameras while the PlayStation brand which includes the PS3 and PS Vita is the key part of their gaming strategy which has slowly expanded onto Android with the PlayStation Suite. Sony's mobile division comprises of smartphones, tablets, and notebooks.
Discuss:
Will these jobs cuts help Sony turn around?