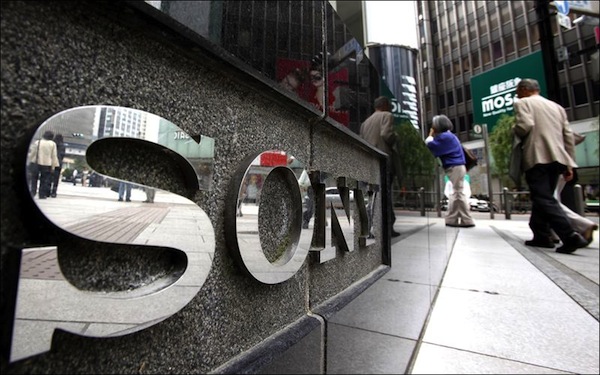 Way back in April, Sony announced that it was planning on cutting 10,000 employees from its global workforce in late 2012. The company whose been hit hard the last decade due to increased competition from Samsung and Apple has also seen its financials tank, thanks to its slumping LCD business. Sony hopes that the reduction in its work force will allow for a more streamlined operation.
Come March, the full reduction will have taken place with 2,000 job cuts alone coming from their main Japanese headquarter. The plant in Minokamo where Sony manufactures interchangeable lenses for digital SLR cameras, lens blocks, and mobile phones will be shut down entirely, resulting in 840 employees losing their jobs. Some bit of good news comes from the companies early retirement program which is designed to soften the blow and
"assist employees to secure new opportunities outside the Company,"
Sony is also getting out of the chemical product business, something most people weren't even aware of that Sony partook in. Sony sold that business in September. The total job cuts from Japan will tally between 3,000 to 4,000 while the rest will come from Sony's global workforce.
Of course, its been proven time and time again that you cannot cut your way out of a troubled company. Though I'm sure in Sony's case, there are many over lapping positions and divisions which need to be cut to help make the company more robust, their true savior will come in the form of creating compelling products with proper marketing that people will want to buy. In the end, even if Sony had 10 employees, with no compelling products, then its 10 employees too many.
Discuss:
What does Sony need to do to bounce back?
After the jump, your comments and the press release.