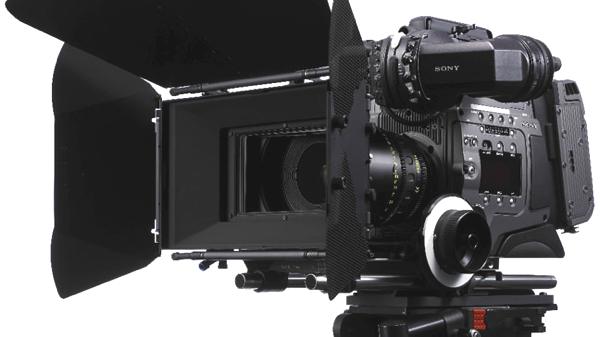 There tends to be two great sayings when it comes to the electronic world. When you can't beat them, join them. Or in the case of Red Digital, the makers of the popular RED cameras, if you can't beat them, sue them. Started in 1999 by Him Jannard, RED cameras have become quite popular with the indie and professional crowd, offering a low cost alternative to shooting in film while delivering superb quality. Most recently, RED cameras were used on movies like The Hobbit and, ironically, The Amazing Spider-Man from Sony Pictures. Sony, a long-time creator of professional cameras, has recently begun an expansion into the crowded $10,000 professional camera market with the 4K NEX-FS700 which is actually priced well below RED. Feeling the pinch from the competition, RED has reverted to the second option companies tend to take, suing their competitor. Furthering their class act, Red is seeking a court order to ban further sales of the Sony's F65, F55 and F5 cameras and having them destroyed.
According to Red Digital, the Sony F65, F55 and F5
all embody the subject matter claimed in Red's asserted patents without any license. Red is informed and believes and thereupon alleges that the sale of Sony's unauthorized, infringing cameras has resulted in lost sales, reduced the business and profit of Red, and greatly injured the general reputation of Red.
While no trial date has been set, Red has requested a jury trial where, besides the ban and destruction of the mentioned Sony cameras, they would also receive
an assessment and award of damages against defendants in an amount no less than lost profits or a reasonable royalty
Sony is most recently using the F65, pictured above on After Earth, the upcoming Will Smith sci-fi film, directed by M. Night Shyamalan. We'll have more on this as further events unfold.
Discuss:
Do you believe there is a real merit to this lawsuit or is Red feeling the heat from Sony?
[Via Deadline]