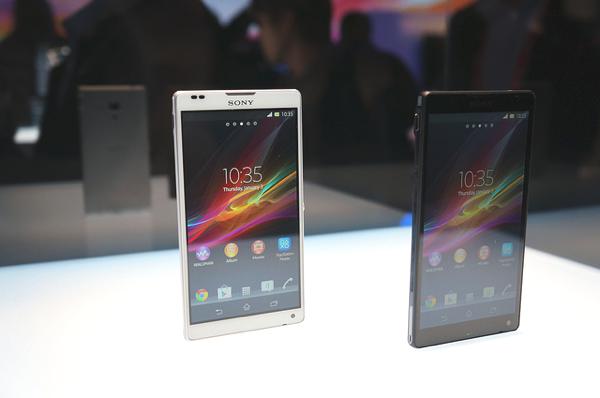 Many regular readers of this site and those generally interested in Sony can tell you that, while the company has faced many problems in the last decade, they've continued to churn out a steady flow of quality products. Extremely apparent with their PlayStation brand, Sony tends to release fine products and follow them through with some of the worst marketing campaigns in the world or, generally, none.
While it's hard to tell if the following is due to a good marketing effort by Sony or general interest from consumers, the Sony Xperia Z has managed to sell 140,000 units in its first week in Japan. The Xperia Z had high praise during CES 2013 and has generally been treated well by journalists. NTT DoCoMo is the current provider of the Android smartphone who has called the launch:
fairly encouraging start
Maybe this is why Sony Mobile's Chief Marketing Officer has finally stepped down.

Discuss:
Do you think the outlook for the Xperia Z is good, despite the usual lack of proper marketing, or will the handset soar despite it?