Killzone: Mercenary Gameplay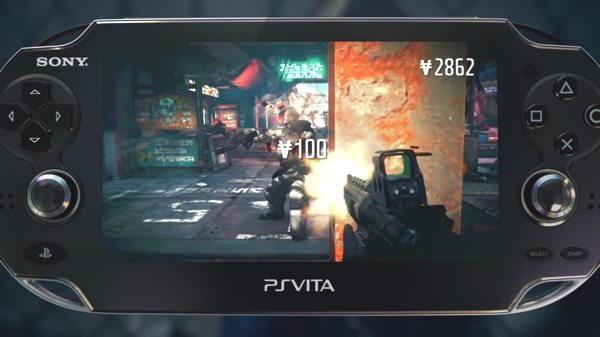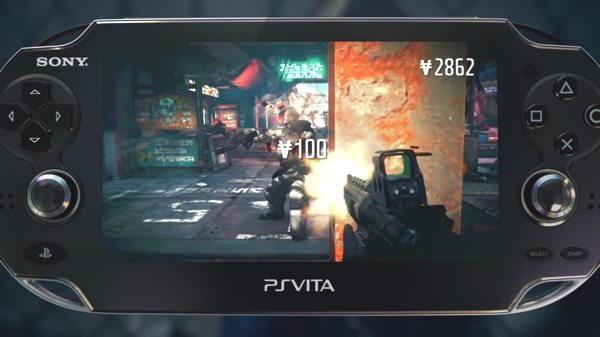 For good reason, Killzone: Shadow Fall has dominated gaming coverage with its beautiful and fluid graphics, giving would-be PlayStation 4 owners something to highly anticipate. But with the PlayStation 4 nearly 9 months away and still an undisclosed release date for Killzone: Shadow Fall, how should Killzone fans satisfy their appetite? Enter Killzone: Mercenary for the PlayStation Vita. This all-new FPS runs on the same graphic engine that powered Killzone 2 and 3 on the PlayStation 3 to deliver an orignal story in the Killzone universe. Thinking that the game might be a compromise, due to the Vita's smaller screen? That's what I thought too – until I saw a gameplay demo. After the jump, an off-screen demo gameplay of Killzone: Mercenary on PlayStation Vita!
Discuss:
Do you think Killzone: Mercenary will do the series justice on the PlayStation Vita?