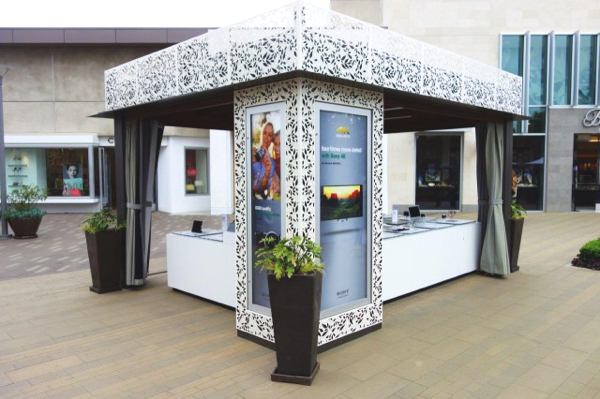 With the success of the Apple retail store, the most profitable per square foot stores in the world, it's no surprise to see Sony and Microsoft wanting in on the action. Nearly 3 years ago, Sony unveiled their first revamped store in Century City, CA. Out was the high end look of the store which was perceived as intimidating and in was a new, fun, and bright retail experience. Unlike previous stores that had many products behind locked glass cages, the new Sony retail experience has all the tech you want and laid out for use. You can shoot with every camera, touch every tablet, feel all the accessories, and watch any television in the store, including Sony's 4K XBR fleet. Want to test out the NEX-7? Great, just pick it up and point it at the many wonderful sceneries Sony has built within the stores for your enjoyment.
With a completely revamped customer experience, Sony then turned its attention to the store layouts. Now, the entire store can be seen from any angle with low kiosks throughout with your favorite tech out in the open. Gone is the low light experience and, instead, you can find a colorful store with bright lights and large screens throughout. In fact, the new Sony retail stores have shelves that sit on a rail which allow staff members to easily rearrange the store and its layout, ensuring that your experience changes with different visits. This also provides Sony with more flexibility as new products come and makes highlighting of select products much easier. Wondering what song is playing in the store? Just look at the many different vertical panels throughout the store that display tips, tricks and yes, the artist info from the song being played at the given moment. With the concept stores now a reality, Sony then shifted its attention towards revamping their old stores with this new model and three previous stores have now been reopened with the new concept.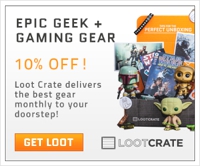 Live in Miami, San Diego, and or Orland? If so, you're in for a treat as your local Store retail store has just finished its remodeling and is open for business. While still few compared to Apple, this now brings the revamped Sony retail store count to 8. Mike Fasulo, executive vice president of sales operations for Sony Electronics said:
We're creating a new way to shop for consumer electronics. People expect the best from Sony, and we want to exceed their expectations by providing a personal, memorable shopping experience to all of our guests, that keeps them and their families coming back again and again.
So with only a few retail stores, how does Sony stay aggressive with its retail strategy? Enter the free-standing 'Sony Galleries.' Designed to include Sony's best products in a smaller store footprint, the Sony Gallery stores will spread across high profile locations where consumers can play with the latest Sony products while trained professionals help educate potential owners on Sonys product line. It's unclear at this time if any of the Sony Galleries will carry actual products or if they serve as a physical link to Sony online web portal. According to Sony, the first Sony Gallery opened at the Westfield UTC Mall in San Diego, and is located in the central court near Tiffany's. Two more Sony Galleries will open in New Jersey and San Francisco next month, and additional locations are being planned in shopping centers across the country.
While Apple commands a large number of retail stores, you can also find their store within a store outlets in many Best Buy locations. Not to be outdone, Samsung is copying Apple once again by announcing a partnership with Best Buy that will see their own miniature stores in 1,500 locations. In the past, Samsung has also offered small stores, prompt in the middle of the mall to attract consumers to their brand. With Sony slowly getting more aggressive with their retail strategy, we hope to see more bold moves and partnerships from them in the future in order to win back consumers.
Discuss:
Do you think the Sony Galleries concept is a good approach for Sony?