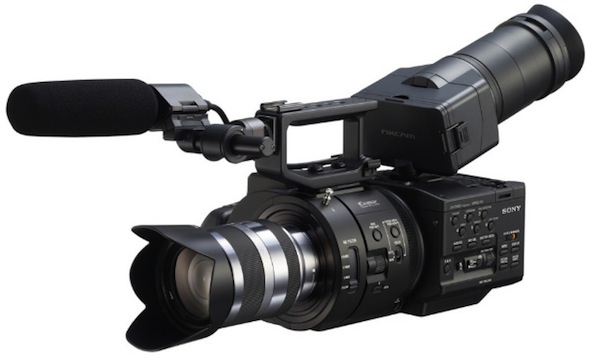 The Sony NEX-FS700 has no shortage of features. The sub $10,000 camera which is priced well below a RED camera is able to shoot Super Slow Motion (120-240 fps Full HD or 480 up to 960 fps with reduced resolution) right out of the box. Most desired from the camera however is its capability to shoot 4K. Set for a June release, Sony will begin to ship a new NEX-IFR5 interface unit for the NEX-FS700 which allows the camera to  make full use of the internal big sensor and 3G-SDI output. According to Sony, the NEX-IFR5 interface receives the uncompressed bit-stream carrying RAW sensor data, metadata, timecode and start/stop commands from the NEX-FS700U via 3G-SDI. The FS700 RAW files are recorded to the AXS memory cards in the AXS-R5 RAW recorder, where they can be screened and converted using Sony's free RAW Viewer software.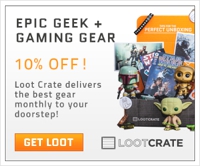 Peter Crithary, marketing manager for large sensor technology, Sony Electronics:
The FS700 is already accepted worldwide as a high-performance production tool for everything from documentaries to commercials to features. Now, highly affordable recording of 2K and 4K RAW images and high frame rate capture adds another dimension to the camcorder's capabilities. FS700 RAW recording preserves more of the original camera signal, producing stunning image quality and enabling maximum image manipulation flexibility in post.
Priced at $2,500, would-be owners will need more than just the NEX-IFR5 to gain native 4K RAW recording. In addition, a recorder like the AXS-R5 priced around $6,300 plus extra for cards will required in order to store your massive new files. While the stock NEX-FS700 is more than capable of handling 1080p footage, traditional storage spaces simply don't cut it for 4K RAW content.
Discuss:
How important is 4K to you?