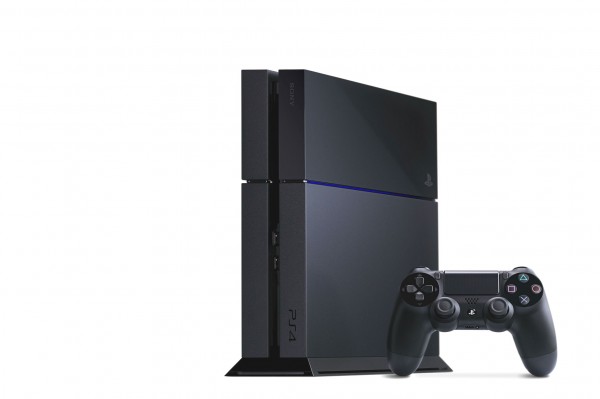 Sony received a standing ovation at E3 2013 when they announced that PlayStation 4 would cost $399, bringing it $100 under the Xbox One. Since then, the PS4 has been on short supply and quickly sells out of available pre-order units. To help address the heightened demand for the console, it's believed that Sony will be manufacturing the PS4 in Japan and China. Now, it seems that Amazon has been given another batch of units to sell during launch period.
Those looking to snag a PS4 at launch date can once again do so by visiting Amazon and putting a pre-order on the powerful next-gen console.
Discuss:
Will you be getting a PS4 on launch?
[Via Amazon]