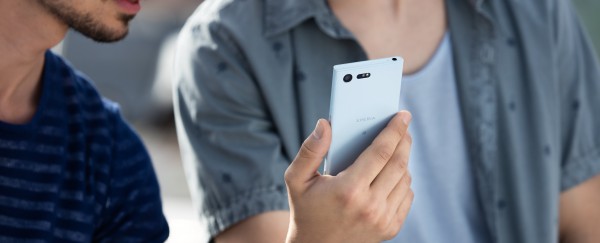 As the name suggests, the Xperia X Compact is, in many ways, a smaller Xperia X. Boasting a 4.6-inch 720p display in a more rounded body, the Xperia X Compact comprises of a lot of specs we've seen before like Qualcomm's hexa-core Snapdragon 650 chipsets, 3GB of RAM and an Adreno 510 GPU which, you guessed it, were offered in the Xperia X. But with a smaller screen and fewer pixels (Xperia X offers a 1080p display), expect the Xperia X Compact to run smoother. From here is where the two devices diverge – and for the better.
Like the now flagship Xperia XZ, the Xperia X Compact has transitioned over to USB-C that also offers microSD card support (with 32GB internal memory) and a fingerprint sensor. Inside the smaller body is a  2,700mAh battery that should keep you chugging all day long. Like the Xperia XZ, the X Compact also has Qnovo adaptive charging which:
monitors and adjusts the charging current to avoid damage for battery longevity whilst Battery Care controls the charging based on learned habits and avoids excess charging by pausing charge at 90% and only completes the charging just before it's needed.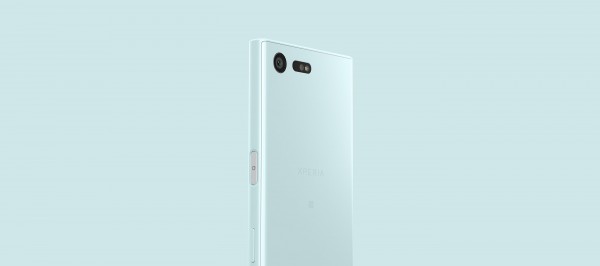 But more important than any whizbang charging feature or design aesthetic that the Xperia X Compact could borrow from the Xperia XZ is the fact that both phones share identical camera technology. I firmly believe that one of the biggest drivers of phone upgrades is their cameras and Sony's touted 3-sensor technology, which includes a 23-megapixel laser autofocus system that helps the camera find its targets faster and a sensor that simultaneously captures RGB and infrared images, is sure to be a winner. Traditionally, when phones with a smaller form factor tend to skimp out on high-end features, it's nice to see the Xperia X Compact break that mold.
That's not say every single feature found on the Xperia XZ will also be found on the X Compact. To that end, there is no water-resistant design, 4K video recording and the front-facing camera is only pegged at 5-megapixels (vs. 13MP). But with Apple finding a lot of success with the iPhone SE, it's nice to see Sony reenter that space with the Xperia X Compact that offers a lot of flagship features in a smaller body because there is clearly demand.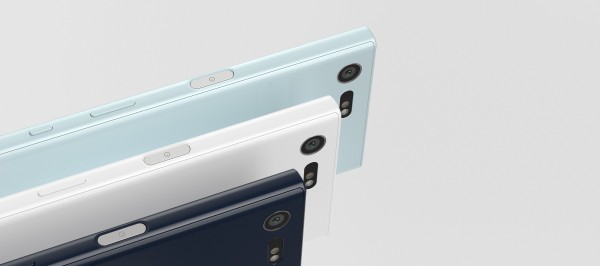 The Xperia X Compact will come in Mist Blue, Universe Black, and White when it launches in late September, including in the US, though no word yet on pricing.
Discuss:
Is the Xperia X Compact a phone you'd get?