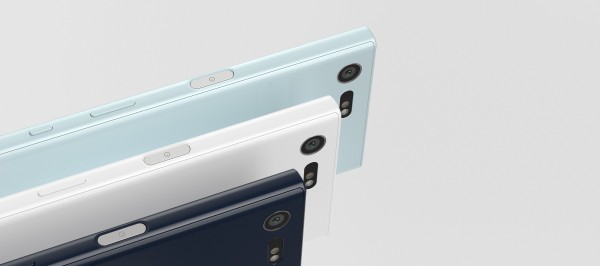 Heads up to Xperia X and Xperia X Compact owners – as promised, Sony Mobile is continuing their aggressive rollout of Android 7.0 Nougat and the new OS build is available for you to download. For those of you wondering what Nougat brings to the Xperia line, you can read a preview of the software update here. From Xperia Blog:
Sony Mobile has begun to rollout the Android 7.0 Nougat firmware update for Xperia X (F5121), Xperia X Dual (F5122) and Xperia X Compact (F5321) handsets. The new update moves the build number to version 34.2.A.0.266.
As for the countries/regions that the OS update is live in, they include:
Australia
Latin America
Middle East
Russia
Turkey
Thailand
Vietnam
If you don't see your country on the list above, fear not as plenty of more countries are expect to come online for the update in the next few days. Let me know if you see the update live for you and if so, what country you reside in.