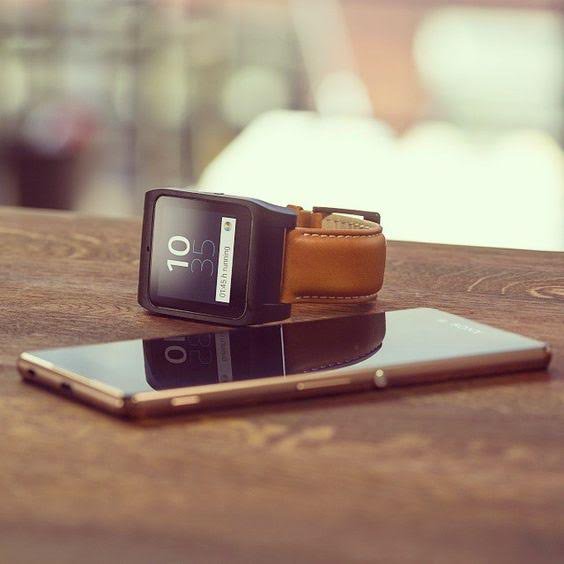 Android Wear 2.0 not coming to Sony SmartWatch 3 technically isn't news in of itself. We've known for some time that Sony's smartwatch, which came to market in 2014, was one of the older Android Wear devices and it likely wouldn't meet the requirements set by Google.
However last month, a user on XDA forums claimed during an email exchange with Sony, the SmartWatch 3 makers confirmed that Android Wear 2.0 would in fact be coming to the now three year old watch.
Thank you for contacting the Sony Xperia support centre, regarding your SmartWatch 3.
We can confirm that the Smartwatch 3 will receive Android Wear 2 update. However, Android Wear has been delayed into early 2017.
Even then, I'd written to take the news with a grain of salt and though the exchange could still hold up to be true, it's not looking good. With Android Wear 2.0 now released, Google has a new blog post and nowhere on their list does Sony appear. The watches that will be getting the new OS build include:
ASUS ZenWatch 2 & 3
Casio Smart Outdoor Watch
Casio PRO TREK Smart
Fossil Q Founder
Fossil Q Marshal
Fossil Q Wander
Huawei Watch
LG Watch R
LG Watch Urbane & 2nd Edition LTE
Michael Kors Access Smartwatches
Moto 360 2nd Gen
Moto 360 for Women
Moto 360 Sport
New Balance RunIQ
Nixon Mission
Polar M600
TAG Heuer Connected
Worth noting that all those came out after SmartWatch 3. I suppose the SmartWatch 3 could technically still get it in the future but I'm willing to bet the hardware is just too old at this point to either be compatible, or have it be worth anyone's time.
Are you bummed by the news or had you always assumed Android Wear 2.0 wouldn't be coming to SmartWatch 3?