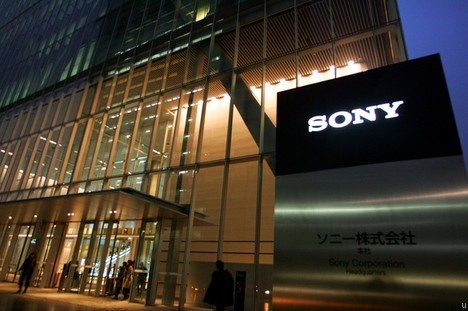 Sony has just posted its Q3 2015 results and, as a whole, the company is doing much better. According to Sam Byford from The Verge:
third-quarter earnings up on those from a year ago, making ¥202.1 billion ($1.69 billion) in operating profit off ¥2.58 trillion ($21.5 billion) in revenue. Net profit between October and December was ¥120.1 billion ($1 billion), 33 percent higher than the same quarter last year.
A big reason for the income increase compared to last year is due largely to all the cuts Sony has been making across the company. This includes personal cuts as well as reducing product lineup (i.e. les televisions, phones, and cameras). Restructuring costs were also down 50% this year to $61 million.
Beyond the obvious nature of PlayStation doing great business with sales up 10.5%, reaching $4.9 billion, Sony Pictures did great business as well
with movies like Spectre and Hotel Transylvania 2 performing well at the box office to help the division make ¥262.1 billion ($2.18 billion) in revenue — 26.9 percent up on last year.
It's no surprise that Mobile continues to be a sore spot for Sony but image sensors were curiously down as the two are linked. More Sony Q3 2015 results after the jump.