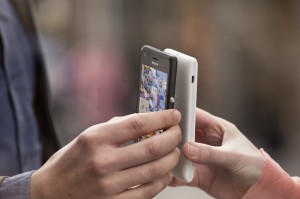 Good news Xperia M owners – there's a new update. It is still Jellybean but there could be some new features and bug fixes nonetheless. This moves up from the previous version 15.1.C.1.17. Users are reporting changes to the launcher, camera, menu bar at the top of the screen and more. Read on to find out more about this update…Sony's Xperia M software update page shows an update released on 13th of November. You will need to use PC Companion (PCC) to update which you can find on Sony's site for Windows here and Mac here.
Update Feb 2014 – Sony Xperia M Update 15.4.A.1.9 Coming Globally in June.
Xperia M Dual users – check out JellyBean update to 15.2.A.2.5 here.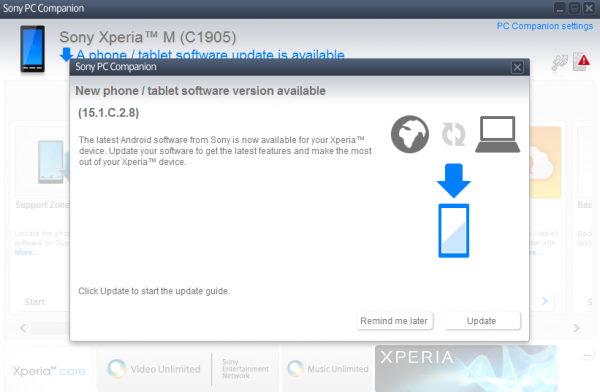 Sony has not provided a change log with details of the changes in this update, so if you update your phone, do let us know anything you see, plus your location if you can. Besides bug fixes, perhaps there could be a new feature or two. The media apps tend to get updated in these smaller version changes. The Xperia M update available now from 15.1.C.1.17 to 15.1.C.2.8 isn't a major update but hopefully we'll find some use in it.
Thanks to various users at XDA for reporting these changes:
Now there is a grey status bar as normal, changing to black in menus
Improved rear camera performance
A new transition effect when awaking the screen
A Play Games app for multiplayer gaming
A volume in-call bug related to audio loss has been fixed
We'll keep you up to date with Sony's KitKat announcements here.
Discuss:
Have you updated yet? Did you find anything new? Anything fixed?