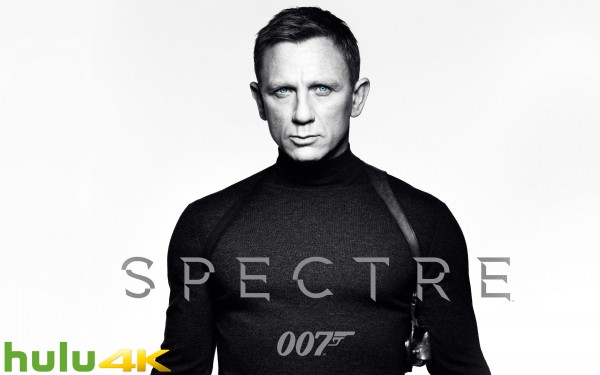 Another day and another nail in the coffin of 4K Blu-ray. Following YouTube's announcement of providing 4K live-streams and joining the ranks of Amazon and Netflix, Hulu is now also providing 4K content. Chris Welch from The Verge writes:
Starting today, you can stream 4K content from Hulu on Xbox One S and the PlayStation 4 Pro.
As for content, Hulu isn't offering anything as extensive as its competitors quite yet but they do include Hulu originals and 20 James Bond films, which isn't too bad for a service you likely already have. From there, it's a matter of Hulu getting their hands on 4K variants of any film in their library et voila, they'll have the higher quality version available to stream.
Hulu Originals:
James Bond:
Spectre 
Die Another Day
The World Is Not Enough
GoldenEye
Licence To Kill
The Living Daylights
A View To A Kill 
Never Say Never Again
Octopussy
For Your Eyes Only
Moonraker
The Spy Who Loved Me
The Man With The Golden Gun
Diamonds Are Forever
On Her Majesty's Secret Service
You Only Live Twice
Thunderball
Goldfinger
From Russia With Love
Dr. No