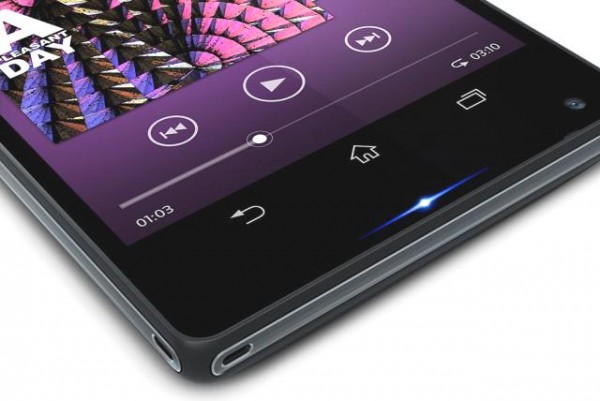 Very few companies are able to wield a reality distortion field and Sony is among them. While the company has at times tried to make large claims in the past like 'next generation gaming doesn't start till we say so' in response to not having released the PS3 ahead of the Xbox 360, it's usually fallen flat on the promise. So it's always humbling to see Sony give an honest assessment of its position and goals. Aiming high is always encouraged but so are market realities. To put things into perspective, Sony projecting to sell 34 million smartphones for its 2012 fiscal year, which ends on March 31st while Apple sold 55 million iPhones in the last quarter alone.
Even the Sony Xperia Z, the highly anticipated smartphone which sold a record 140,000 units during its first week in Japan, pales in comparison to the iPhone 5 which sold 5 million during its first weekend. The point of these figures however shouldn't be that Sony will never reach those numbers, though it likely won't. It should instead be that Sony doesn't need to beat Apple, the number one smartphone maker and Samsung, then number 2, in order to be successful and it seems like thats exactly what Sony management is finally realizing.
Speaking with Reuters, Sony has said that it aims to be the number 3 smartphone maker in the world, behind Apple and Samsung. Currently, Chinese companies Huawei Technology and and ZTE are neck to neck for that position. Part of Sony's strategy is to development smartphones for each market, in order to meet consumers demands. This translates into the Xperia Z and Xperia ZL for more advanced countries like the US, Europe, and Asia while developing cheaper phones for emerging markets (hello Firefox OS) like India and South America.
As of December 31st, Sony ranked in at number 4 with 4.5% of the global smartphone marketshare, behind Huawei with 4.9%. Apple and Samsung combined control more than 50% of the market.
Discuss:
Looking at the market from a long term perspective, do you believe Sony can chip away at the competition and become the number 2 or number 1 smartphone maker in the world?