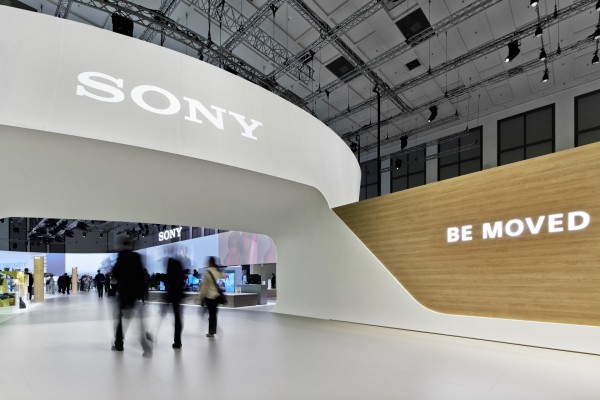 Held in Berlin, the 2016 Sony IFA keynote is just a month away where Sony is expected to show their latest mobile products. Though Sony has yet to send out official press invites (which I won't receive), they have confirmed that come September 1st, Kaz Hirai and co. will take stage. So what can we expect?
Phones
The most obvious product to be announced at IFA will be the next flagship smartphone from Sony – the F8331. While some details are known about the phone, the most obvious of them seems to be the flagship status of it. For a company with low sales volume and little marketing budget, Sony sure likes to keep spending money on phones nobody is buying. At the same time, it leaves their most hardcore audience in a perpetual 'wait mode' as the next phone to replace the F8331 at this rate will be announced at MWC in late February.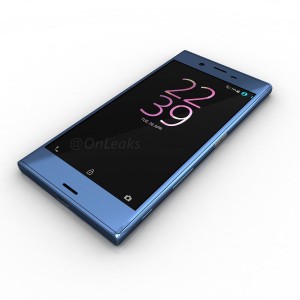 Another thing that's certain is that despite some other reports, this new phone will not be the Xperia Z6. Sony has confirmed multiple times that the Z branding is dead. Some have suggest the XA but seeing how that phone already exists, I'm doubtful of the naming. Perhaps XR? Sony could also go back to the numbering scheme though Xperia X1 already exists. If they ignore that fact, we could see
Xperia X 1
Xperia XA 1
Xperia XA Ultra 1
Xperia X Performance 1
With Apple's success with iPhone SE and a return to a smaller form factor, perhaps an Xperia X Compact 1 wouldn't be such a bad idea either.
Tablets
I hate to break to anybody but Xperia tablets, if you weren't already aware, are completely dead. The Xperia Z4 Tablet was the best Android tablet two years ago and since that time, no company has yet to release anything as compelling in Android land. That goes to show you that demand for a premium tablet in Android land is likely nonexistent. What a shame because we were all clamoring for the Xperia Z5 Tablet and Xperia Z4 Tablet Compact.
Perhaps with the reinvigoration of the tablet market, thanks to iPad Pro, we'll see a resurgence of Android tablets as well which will allow company's like Sony to reenter the market. With that said, don't hold your breath.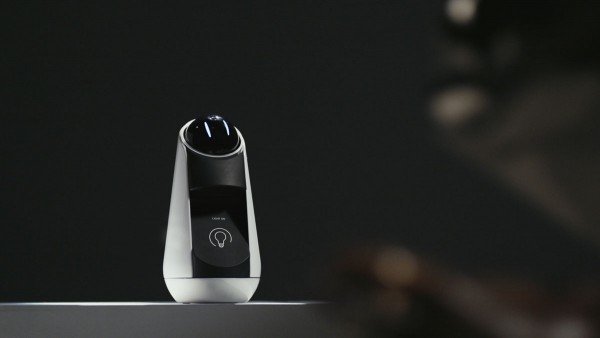 Internet of Things
Sony has made it quite clear that IoT is going to be a big part of their strategy going forward. At CES, they unveiled a slew of new Android TVs that had smart home integration capabilities by incorporating the Logitech Harmony app. Since then, we've seen products like the Xperia Smart Ear and Xperia Agent which has yet to go on sale. With the Amazon Echo proving demand exists for such a product (at least among tech geeks) and Google announcing their own version at I/O 2016, it's likely that if Sony was unsure about bringing the Agent to market, they're sure now.
There's even the Xperia Projector, which offers touch capabilities on any surface. The biggest challenge for manufacturers like Sony is whether Google will allow them access to voice assistant capabilities or if they have to pursue their own avenue like Amazon is doing with Echo.
Wearables
Some sites have reported that we'll be seeing the SmartWatch 4 make an appearance at the company's keynote but like tablets, I'm highly skeptical. The one consistent thing about Sony's mobile division is their inability to keep a product a secret and a device like the SmartWatch is no exception. In addition to plenty of internal leaks which seen random people with unannounced products (seriously, what are all these people doing with seemingly finished Xperia models?), wearables must also be submitted to the FCC due to their wireless capabilities.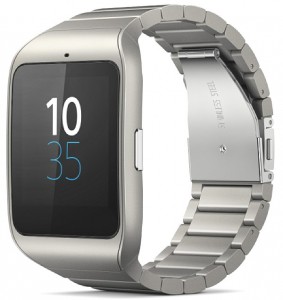 I'm no lawyer and have little knowledge of how the FCC and patent office work but Sony, unlike its rivals, has a tendency to submit devices far in advance which then inevitably find their way online – and you know what we haven't seen any of? SmartWatch leaks.
That doesn't mean there won't be one but I'm doubtful and feel that if Sony were to release a wearable, it's more likely to be something like the SmartBand which is easier to engineer, manufacture, and sell.
TVs
Another highly unlikely category to make an appearance at IFA are TVs. While Sony has used IFA in years past to unveil new TVs, just a few weeks ago, Sony announced the ultra-premium ZD9 and more budget-friendly 4K TVs. At this rate, there isn't a TV feature and price range that Sony doesn't have covered with their TV line so the next time we'll see new TVs will be CES 2017.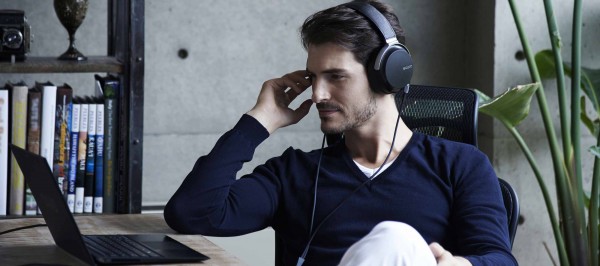 Headphones
CES is usually the launching ground for Sony's headphones lineup. Just this year at CES 2016, the Sony h.ear on lineup was unveiled which offer good bass in a variety of colors. Think of them as competitors to Beats which leaves room for Sony's more premium lineup to be updated.
Perhaps the company's 1A or Z7 headphones (pictured above) could receive a refresh? Beyond that, we'll likely have to wait till CES to see what Sony does next with h.ear.
4K Blu-ray Player
I don't have a lot of details on this but a little birdie told me to not be surprised if we finally see the company unveil a 4K Blu-ray player. Other home theater products are also likely but I couldn't get much concrete details on them.
Final Thoughts
Over the past few years, Sony has become a harder company to predict than its competitors like Apple and Samsung. While those two giants have some predictable schedules that lend themselves to product releases, even if we don't know exactly what they'll be, Sony has been erratic at best.
After all, who was expecting the ZD9 last month and why show off devices like the Xperia Agent and Projector if its completely unclear if they plan on even making them – and Sony Mobile? Let's not even start. At the same time, this is also a positive in that Sony is releasing products when they're ready and not just because  it's 'CES' and they NEED to display new TVs. For consumers, this means the products that are being released are fully realized and ready for prime time which is always a good thing.
Discuss:
What products do you think will be unveiled at the 2016 Sony IFA keynote?