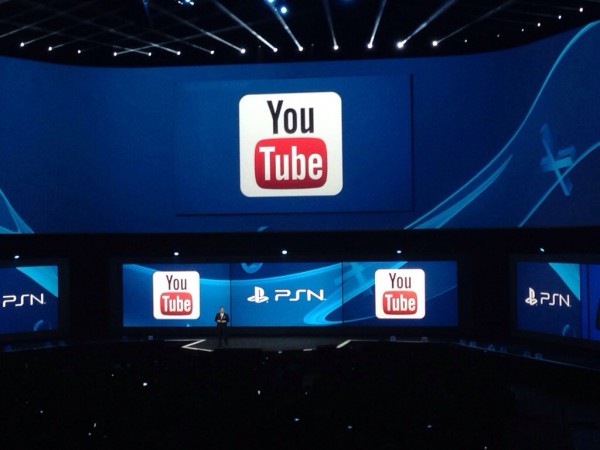 Regular readers of the site will know I've been putting together a collection of series which have been subtitled "the death of 4K Blu-ray" which falls in line with why I thought a lack of 4K Blu-ray on PS4 Pro was nothing but noise.
Netflix and Amazon already provide 4K HDR but now YouTube is getting into the HDR game as well. Matt Brian from Engadget writes:
We knew it was coming, but it's finally here: YouTube is now streaming High Dynamic Range (HDR) video. Google announced today that it's enabled support for the the display technology, allowing viewers with HDR TVs and monitors to enjoy content with increased clarity, color range and contrast.

Although 4K video has been available on YouTube for some time, Google has waited on incorporating HDR. Only now are TV makers baking it in as standard, while popular gadgets like the Chromecast and PlayStation 4 recently got the feature.
Worth noting the news is about a month old so YouTube has been providing this for a month now on PS4. Earlier this week, YouTube also brought VR and 360 video support to their PS4 app. How have you been mostly consuming 4K content?